Equitox was founded around strong values
These values are an integral part of how we perceive our business and the relationships we develop with our customers. They have guided us throughout our many years of experience.
These values are:
Focus on the customer
​With more than 100 years of combined experience in the corporate sector, we are familiar with your working environment, the necessary search for development and expansion into new markets. Your key concerns are to optimise costs for an impeccable service. We adapt our services to your needs in accordance with our demanding quality standards.
Trust
Because you entrust us with sensitive information on your compositions or markets, counting on us to successfully complete a marketing project and relying on our opinion for your R&D programmes, we must build a trust-based relationship together.
Excellence
The science/regulation/industry triptych requires rigour, formalism and pragmatism. These 3 qualities are intrinsic to our professional activities. Excellence means applying science to a regulatory context while taking your industrial objectives into account!
Quality
To transform your R&D projects and regulatory dossiers into economic development, high-quality support is of the essence. We endeavour to provide you with the highest level of expertise through the regular training of Equitox members, participation in conferences or learned societies.
Open-mindedness
Regulatory expertise is not an exact science. We are constantly learning from past experiences, from the understanding of evolving regulations and their necessary interpretation. We compare notes and consult our network, with the utmost confidentiality, to provide you with the solution we deem best suited to your needs.
Equitox is a Participatory and Cooperative Company (SCOP)
This legal structure guarantees the sustainability of the company and jobs. The organisation and operation implemented ensure the healthy and fair management of the company while promoting long-term relationships with our customers.
A small company that is good for you
We are a small company and we are proud of it!
Being a small company also means being a Highly Efficient Company founded by Highly Efficient Experts! Each of us has 5 to 30 years of experience in regulatory toxicology and ecotoxicology applied to chemical substances.
Our objective is to find solutions that work best for you.
How? By being attentive to your concerns, by providing you with an experienced team building proposals suited to your needs in complete transparency, while delivering quality work. We offer you the opportunity of simple, direct relationships with professionals, in an atmosphere of mutual trust.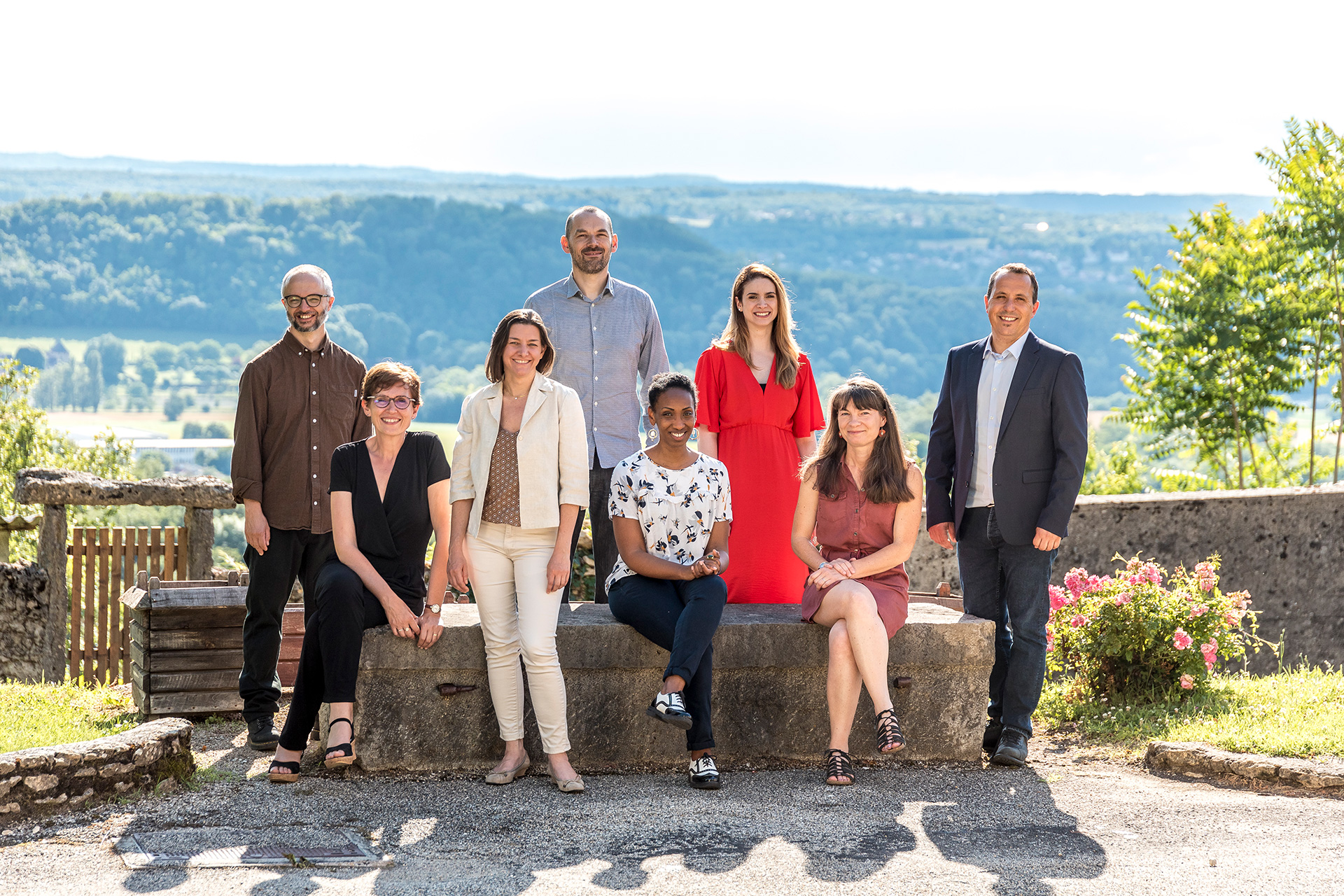 Equitox in a nutshell
Our customers put their trust in us: successfully guided through their regulatory compliance (REACH, Biocidal Products, CLP, etc.) as well as change management processes when developing new products, many of them responded to the survey conducted in June 2018.
8 highly qualified individuals (MSc, Dr, Pharm D, ERT), with 30 years' experience in the monitoring of regulatory developments and applications to chemicals, are the keys to this success.
100% of our customers feel that working with Equitox is easy, or even very easy. A project team is assigned to you, with a dedicated point of contact and a second expert selected for complementary purposes. This customised project team has a thorough technical and administrative understanding of your dossiers and adheres to deadlines.
The prices we charge are fair and transparent. Our operating costs are optimised. Our financial proposals are appropriate and specified in a totally transparent manner.
Your projects are closely monitored through our quality and archiving system developed internally, guaranteeing the traceability of communication flows. Therefore every member of Equitox can quickly get up to speed and start working on any project, where necessary.