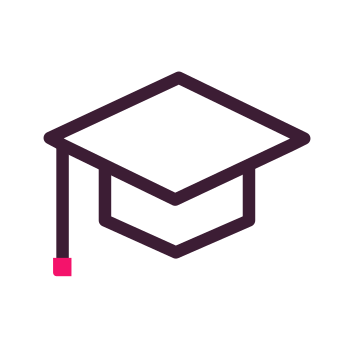 With experience in educating a variety of audiences, practical knowledge of product-based regulations (REACh, Biocidal Products, CLP, Cosmetics, Medical Devices, etc.) and recognised expertise in regulatory toxicology and ecotoxicology, Equitox provides you with training courses adapted to your teams, giving you keys to further your understanding.
REACh training courses
REACh Regulation
Testing strategy and dossier compilation
IUCLID
REACh-IT
Biocidal Products training courses
Key points to understanding the Biocidal Products regulation
Define marketing strategies and relationships with suppliers/customers
How to effectively prepare a marketing authorisation application for a Biocidal product or product family
Principle of assessing the risk to human health and/or the environment posed by a biocidal product
Classification and Labelling training courses
CLP regulation
Classification and labelling principles
C&L notification
Risk Assessment training courses
Risk assessment, from major principles to actual examples
Hazard analysis as part of the risk assessment process
Quantifying exposure as part of the risk assessment process
REACh: drafting of the Chemical Safety Report (CSR)
CHESAR: an official risk assessment and CSR production tool
How to improve risk assessments?
Exposure assessment tools (EUSES, SCOPUS, ART, ECETOC-TRA, Stoffenmanager, etc.)
Training courses on Testing methods in Toxicology, Ecotoxicology and Physical chemistry
Toxicology, ecotoxicology and physical chemistry principles applied to the regulation
Alternative methods (in vitro tests, read-across, QSARs, etc.)
Critical analysis/Klimisch evaluation of a report or data from literature
Interpretation of test results, consequences on hazards, classification and risk assessment
SDS and extended SDS training courses
SDS theory: regulatory context, 16 sections, annexes
The 16 sections of the SDS: how to write and decipher them
Extended SDSs: from the CSR to the SDS annexes (substances, mixtures)
Extended SDSs: analyse compliance with suppliers' uses and alternative solutions
Medical Device training courses
Toxicology applied to Medical Devices
From basic knowledge to the study of practical cases relating to the biocompatibility of materials
Understanding how the REACh regulation can affect your Medical Device production chain
Training courses open to people with disabilities. Our training manager will study the possible adaptations that can be put in place to follow our training courses.
Informations last updated on 05/03/2023.